If playback is fine in the Search page and not in the Playlist Page please complete the following steps.

Open IIS by typing inetmgr in the taskbar and open IIS
Navigate to the Default Web Site on the left side view.
Pc-Name -> Sites -> Default Web Site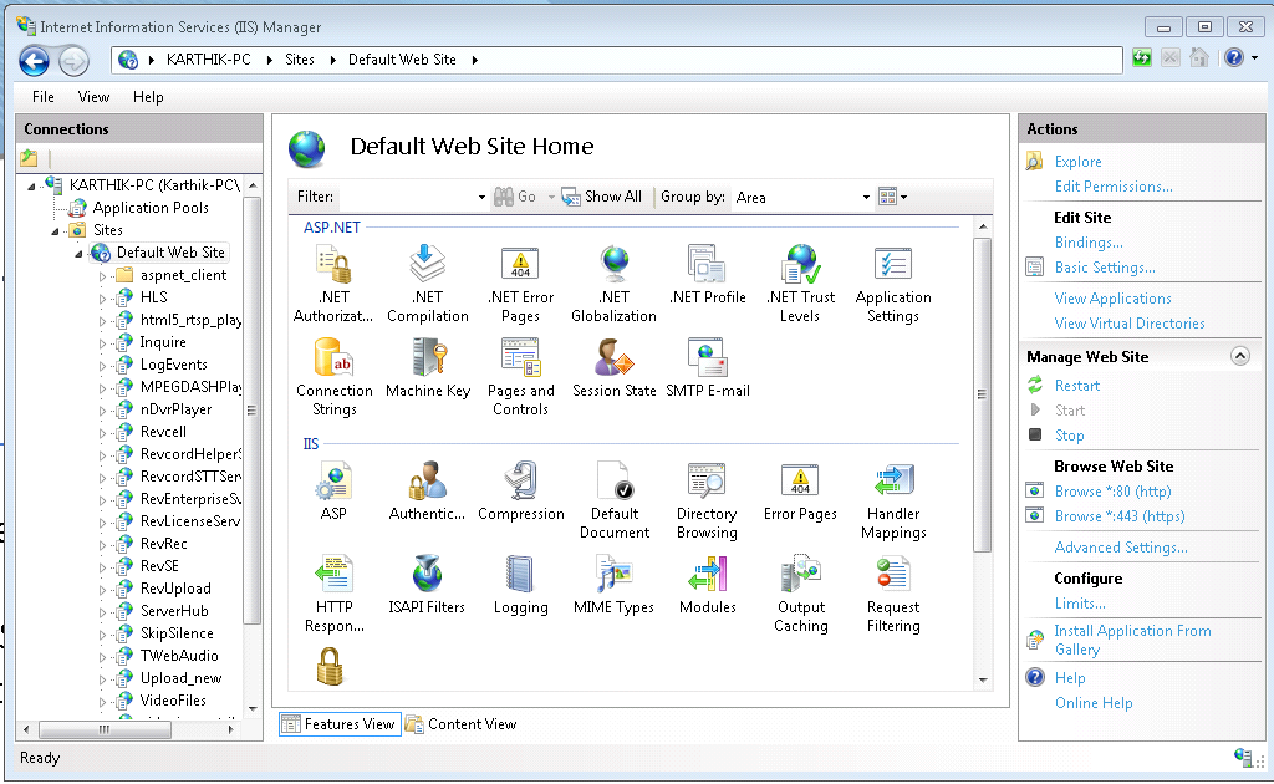 Right Click on 'Default Web' site and then click 'Add Application'.
A pop-up menu will open, provide following details and click ok.


Alias - TWebAudioPlaylist

Physical Path - D:\DissTech\TWebAudioPlaylist

Close IIS. Clear your browser cache, and then go to playback your playlist.